Text by Sean McCaughan
Images courtesy of Gabriel Scott
---
Montreal-based furniture and lighting brand Gabriel Scott has made a name for itself over the last decade, creating dynamic, modular and highly customizable opulent pieces that merge flexibility with standardization in a very luxurious, bespoke way. Their lighting has adorned such top shelf locations as Milan's Bar Basso, Hotel Lopesan Costa Meloneras Resort & Spa in Spain's Gran Canaria, and a custom version of their Kelly Chandelier in brass was designed in a horseshoe shape to wrap around the bar area of the Fairmont Le Chateau Frontenac, an iconic historic hotel in Montreal.
That storied city is where the company was founded, in 2012, by Scott Richler, a culmination, of sorts, to the design experience he developed over many years working in architecture, fashion and bespoke furniture.
In fact, it was his work as an architect that first tipped him to this new-ish phase of his storied career. It was then that he was often tasked with spacing high-end custom furniture for clients. He realized there was a market for bespoke, contemporary and customizable furniture and lighting fixtures crafted using a holistic approach that could be tailored to designers and architects who need control over every detail of a building's design.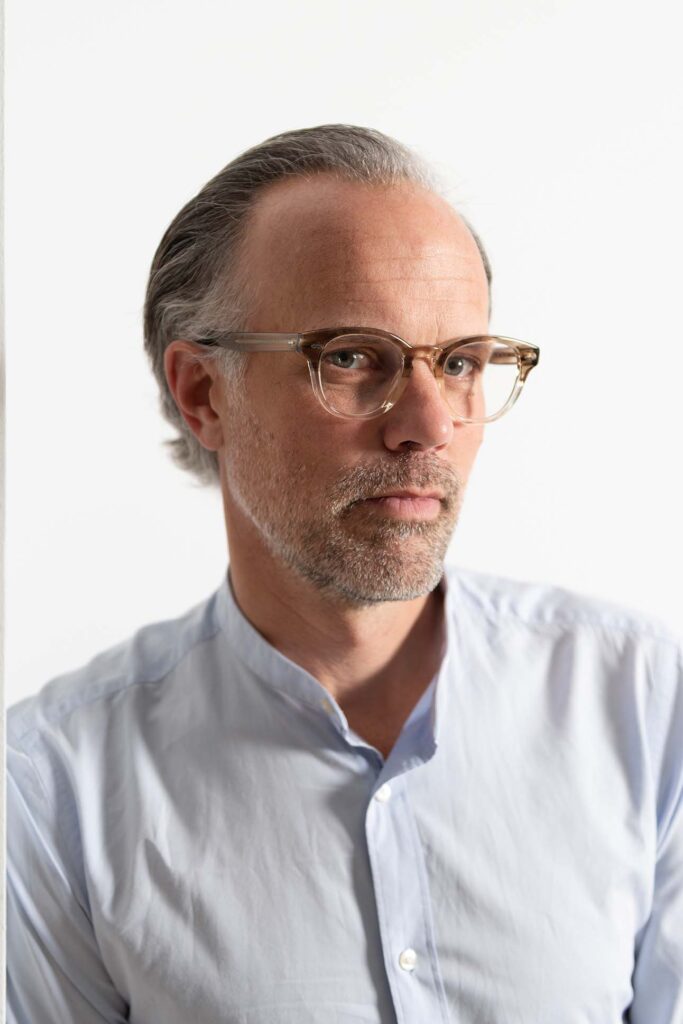 Now ten years on, Gabriel Scott continues to prosper and grow. Its first flagship showroom opened in 2014 in New York City's Brewster Carriage House on Broome Street—once home to the most prominent carriagemaker of the 19th century. "It was the Rolls-Royce of carriages," Richler says. "They made presidential carriages and sold all the accessories like bridles and crops." A second flagship showroom in London followed.
Here, we check in with Richter on how he got his start, what he's learned over the years, and what he sees in Gabriel Scott's future. (Hint: it's bright.)
On the early days of Gabriel Scott:
"When we designed the first line in 2012, it wasn't as complex as the pieces are now. But the first pieces were modular—that is if you were to deconstruct all the furniture we made in our first collection, the series itself is a component-based system. All of the tables and stools that were made for that first collection, they're all systematic in their composition. We tried to take that bespoke aesthetic and then apply a modular system to it.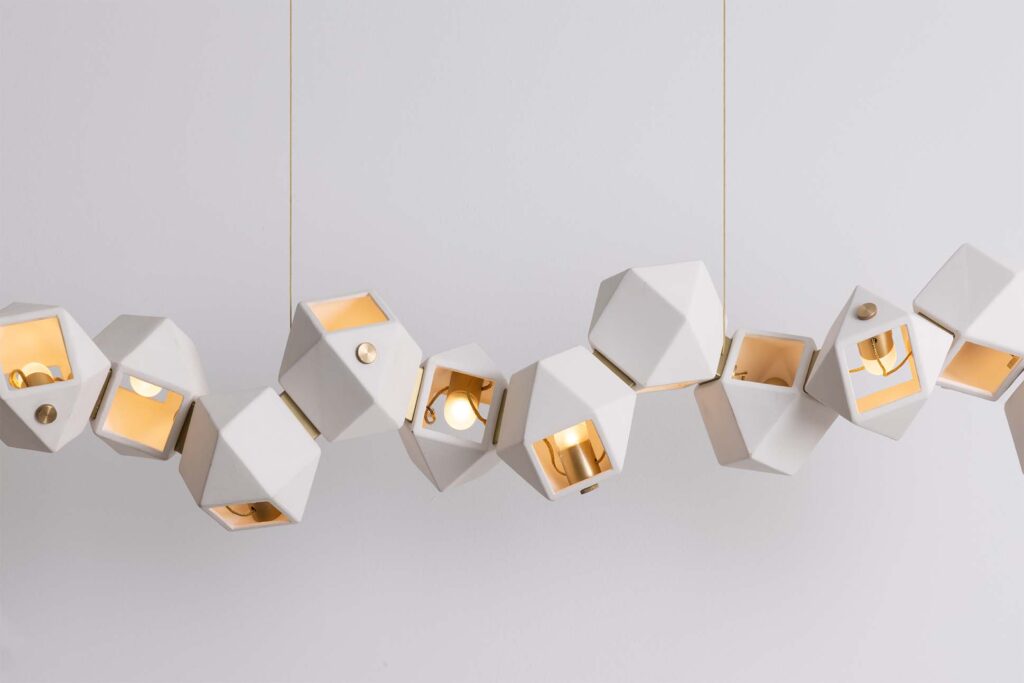 On doing "a lot of things" before finding your true passion:
"I originally studied architecture, and when I finished, I practiced with a couple of different firms. At the same time, I developed with my then-girlfriend, now-wife, a line of jewelry as a hobby. We were visiting a fashion trade show in New York, and some people commented on it. That became a project on its own. We had a showroom in New York, Los Angeles, and Tokyo. The jewelry turned into more accessories for women, dabbling in things related to my education [including] designing furniture in a more bespoke way in 2004. We sold the furniture next door to our studio in Canada. That was the precursor to Gabriel Scott."
On how everything you know is everything you are:
"I opened a metal shop at one point. I was doing large pieces—everything from massive dining tables to crypt doors. When I launched Gabriel Scott in 2012 the idea was to mesh those two experiences—what I learned from creating furniture and my takeaways from jewelry and fashion."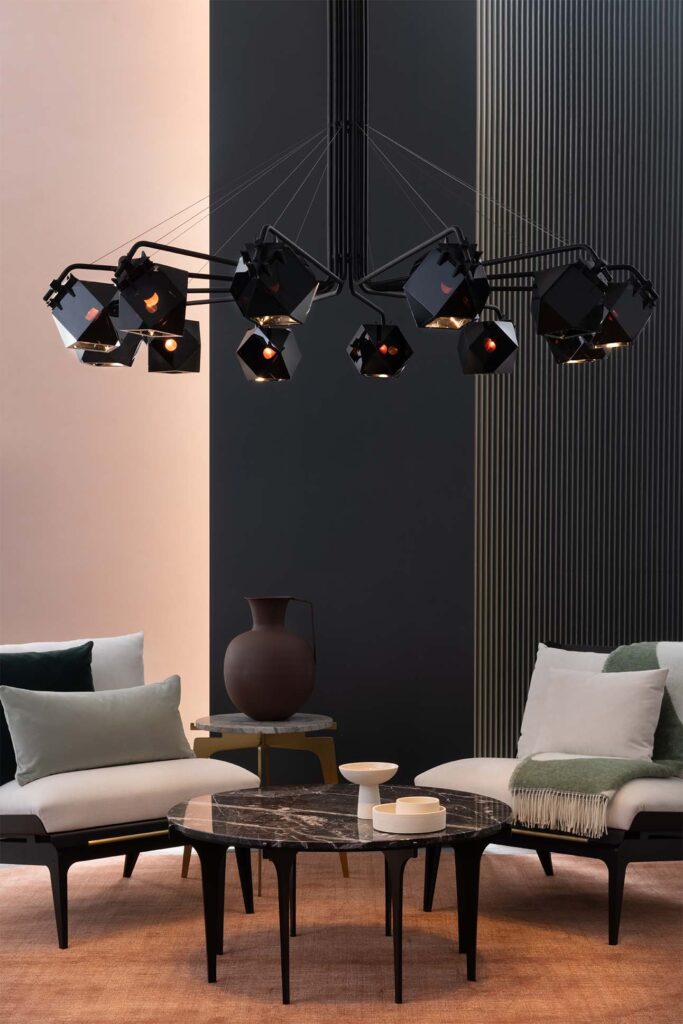 On staying power:
"Ten years on we're still focused on the same level of quality, on the same bespoke nature, and also we've been able to build a manufacturing facility and a design studio that's able to scale that even further. As time went on we started to incorporate more challenging lighting pieces that involved more technical elements like LED technology and also much much more difficult techniques: mouth-blown glass, very very precisely machined parts, very high-end finishes."
On the future:
"I see in the future of Gabriel Scott as a continuation of the same design principles that we've applied throughout, the same approach to bespoke furniture making, the same exploration of materials, and exploration of artisanship and craftsmanship. I'd like to be able, with the team that we have and the experience that we have, to scale so that Gabriel Scott eventually becomes a household brand that people all over the world equate with luxury furniture and luxury design."