Text by Alex Schechter
Images by Vivian Kim
---
The American road trip is a rite of passage. From the high-altitude thrill of Colorado's mountain passes to racing dolphins on the Overseas Highway, it familiarizes travelers with parts of the country they might otherwise miss. It also demands little.
Behind the wheel, all the usual logistical headaches of travel (timetables, connecting flights) disappear. In their places come freedom and peace of mind. Which is to say, you don't really have to think at all.
Once you've sorted out the basic questions preceding any road trip—Is there gas in the tank, or is the electric-car battery charged? What playlist are you going to listen to?—it's just a matter of going.
The Pacific Coast Highway is a sun-splashed route that connects West Los Angeles to coastal scenery from Dana Point to the Golden Gate Bridge and beyond. If it's dramatic views you're after, you won't have to travel far in either direction on the PCH.
Head south along the unbroken shoreline of Manhattan Beach and Redondo Beach and eventually you'll come to the Palos Verdes Peninsula, whose sky-high cliffs feel totally removed from the rest of L.A.
Head north from Santa Monica and you'll notice the views become more large-scale and sweeping as buzzing beach towns swiftly transition to wild, desolate canyons.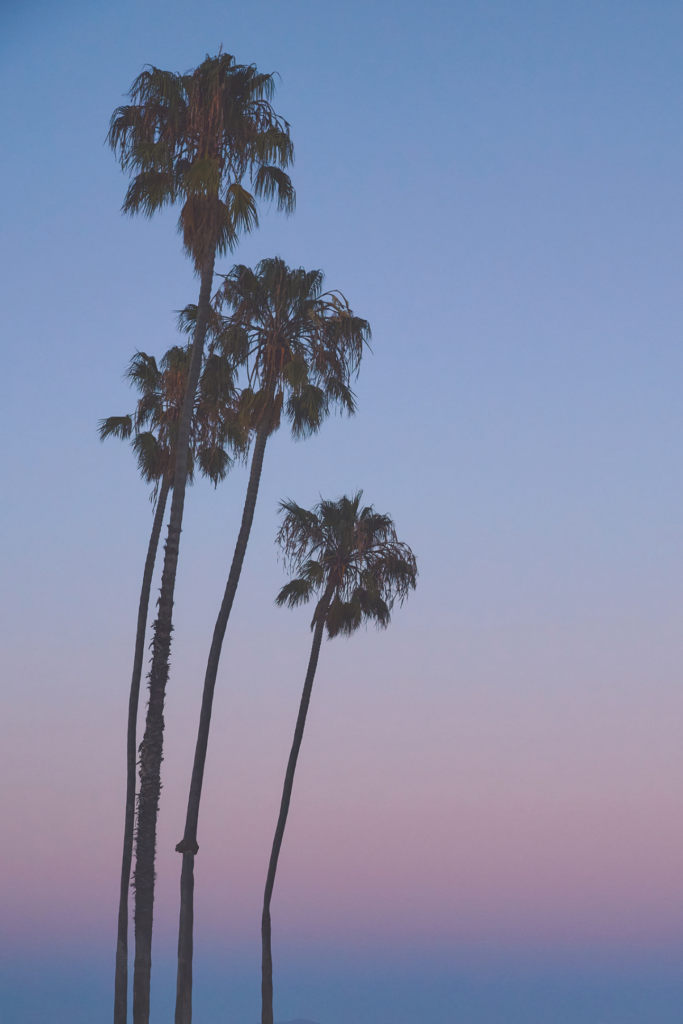 For a relaxing—and easy (with no stops or traffic, you'll be back on the Santa Monica sand in under three hours)—road trip from Santa Monica, follow the PCH north to Malibu and then head into the hills.
To begin your ascent into the backcountry, turn right on Malibu Canyon Road. Gaining elevation, you'll pass lush vineyards bursting with green along the clay-colored hills. Fairytale driveways stretch tantalizingly from cactus-fringed gates. In the early 1900s, May Rindge, the "Queen of Malibu," did everything in her power to keep newcomers off her private 17,000-acre estate: She dynamited woodland trails, chased squatters with a gun, and even tried to have the hills blocked off as a forest preserve. Her efforts failed, though even with commercial development of Malibu starting in the 1920s, its population is still under 13,000.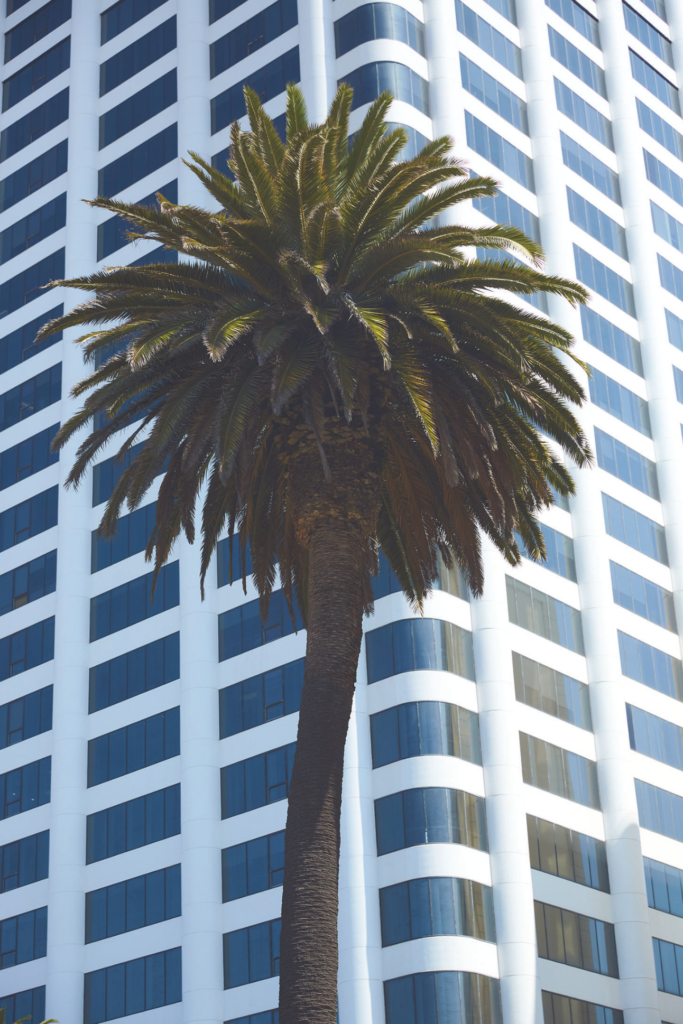 Soon, make a left onto Mulholland Highway. See those valley oaks? The plunging green canyons? Now you're in the heart of Malibu Creek State Park, a sprawling site used as a movie set for classics like Planet of the Apes and Butch Cassidy and the Sundance Kid. (This is Hollywood, so even the chaparral is famous.)
Follow the squiggly bends of Mulholland Drive, or Cornell Road, or Las Virgenes Road. Take a wrong turn. Get lost. That's kind of the point. Ultimately, they all lead back to the coast, so there's no danger of going off track.
Looking to get your steps in? Follow Kanan Dume Road south until you come to Newton Canyon Falls. Easily accessed from the road, this serene trail is part of a 67-mile route that spans the length of the Santa Monica Mountains.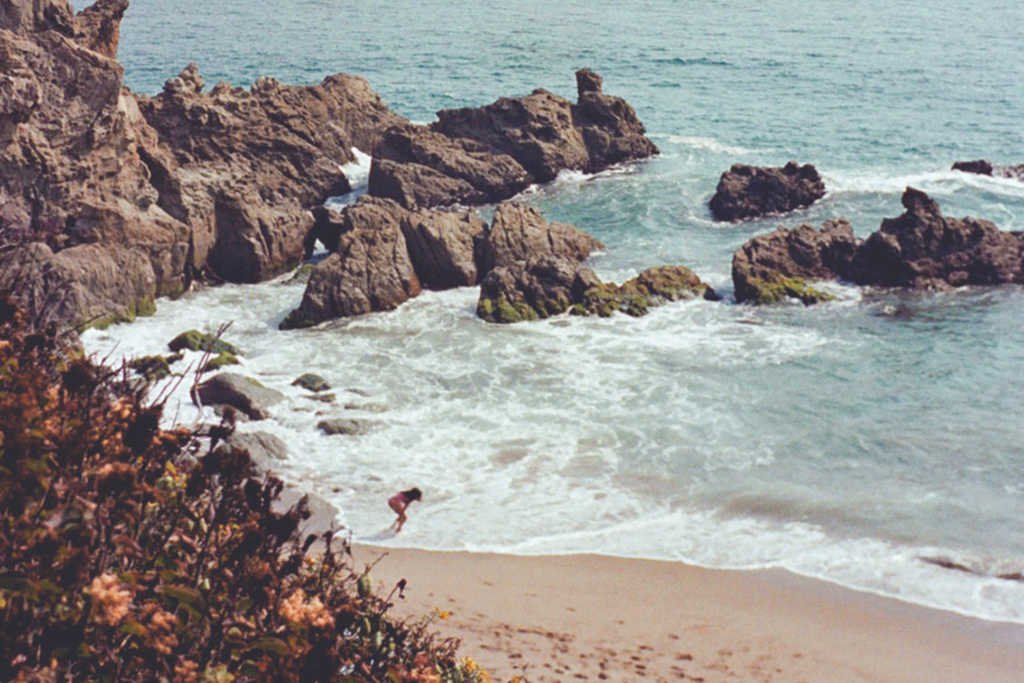 Once you've lived out your Steve McQueen fantasy knocking around in the canyons, head back to the PCH and take it all the way to County Line Beach, which sits at the western city limits of Malibu and is home to the best surf-watching this side of Waikīkī.
Sitting on the sand as the sun goes down, take a moment to reflect on all the ground you covered. Or pull up a map and start plotting your next coastal adventure.
There's always tomorrow.