Text by Emily Saladino
Images by Douglas Lyle Thompson
---
"What's the password?" a voice asks through the intercom.
You have no idea. Stepping back from the doorbell, you scramble for your phone, frantically scrolling to find your booking confirmation—you made a reservation, you swear!—as Times Square-bound tourists throng the sidewalk behind you. The voice on the other end of the intercom either senses your panic or is able to see you because, after what feels like hours but is probably closer to 15 seconds, it offers advice.
"Password's right on our website, just click the button labeled 'access' on the homepage," the voice says. Done. You're buzzed in and made to descend a faux-graffitied staircase to The Woo Woo, a subterranean bar with thumping music, ample seating, and an odd but earnest 1980s theme. You order the $16 Purple Rain cocktail, a combination of gin, lemongrass, and other aromatics with an oversized blue ice cube seemingly designed for Instagram.
The Woo Woo is one of several new, speakeasy-themed bars that have opened in New York City in the last year. Nothing Really Matters occupies an unmarked alcove near the turnstiles of a midtown subway station, while Paper Planes and PS are within a Lower East Side restaurant and Hudson Square gourmet shop, respectively. On the Upper East Side, Keys & Heels lies behind a mock hardware storefront. All serve top-tier drinks in highly stylized spaces that are deliberately concealed.
If it seems like we've been down this road before, it's because we have—sort of. Nearly 20 years ago, a wave of speakeasy-style bars opened across New York City. Inspired by Prohibition, the movement revived classic cocktails like the Negroni and Manhattan, and revolutionized local and global drinks culture.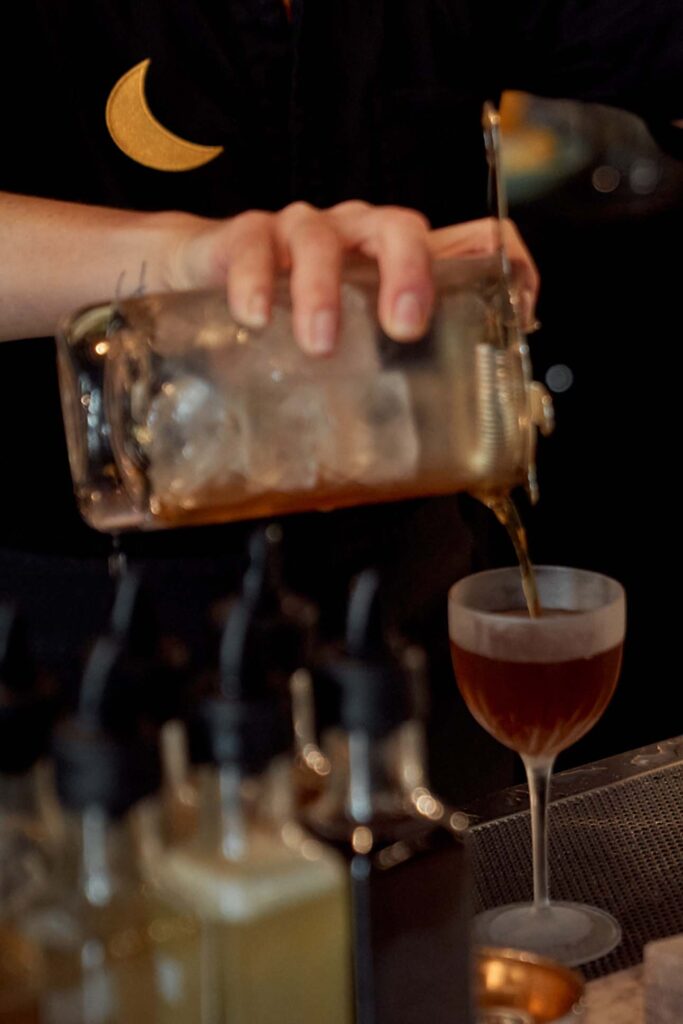 Next-generation speakeasies build upon that legacy, but are distinctly modern outposts in a very different New York. They've traded hushed reverence for raucous hospitality, and happily accept advance reservations whether or not you happen to know someone who works there. And, regardless of whether you enjoy drinking beneath a disco ball in a 1980s-themed space, these bars are absolutely, unapologetically focused on fun.
The History
It used to be hard to get a good drink in this town.
"If you went into a hotel bar in Manhattan in 2002 and asked for a Negroni, they maybe knew how to make it," says John deBary, author and former bartender at PDT, an East Village speakeasy that opened in 2007. "Now, you can go anywhere in any mid-sized city, and get a [quality] cocktail. You can go to a restaurant in Stanford, Connecticut and get a Corpse Reviver No. 2."
Before trailblazing bars like PDT, Death & Co., Employees Only, and Milk & Honey (now Attaboy) opened in the aughts and early 2010s, New York City had plenty of places to drink but very few devoted to quality cocktails.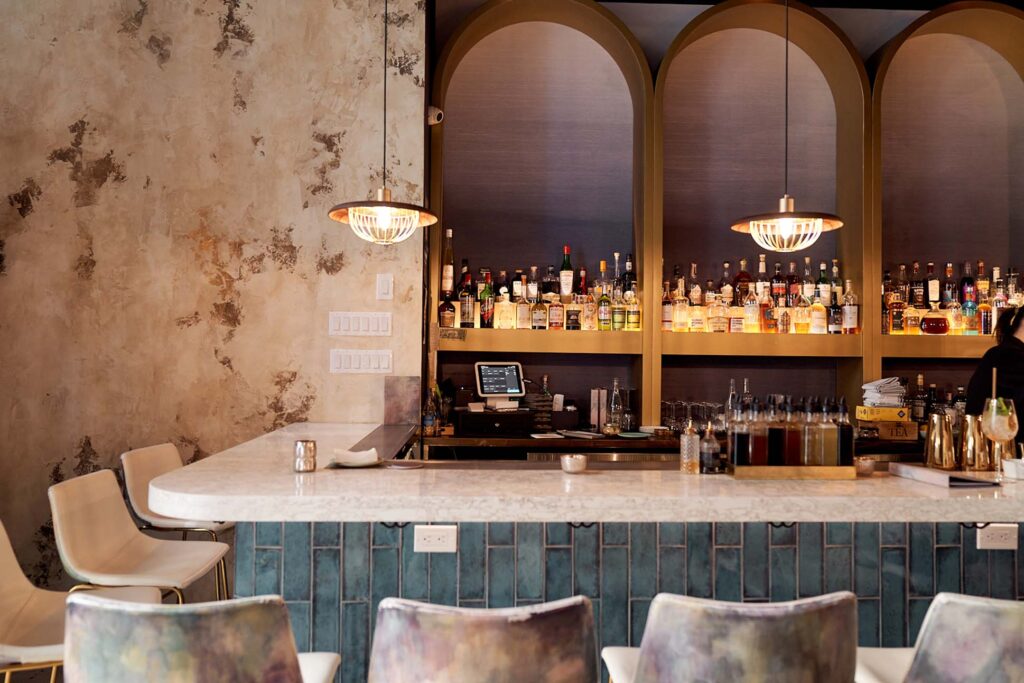 The speakeasies that opened in the aughts and early 2010s changed all that. Gone were the sloppily made vodka sodas and sour apple martinis of the 1990s; in their place, drinks were as carefully composed as the dishes served at a Michelin-starred restaurant. This approach altered expectations about what cocktails were and could be, and transformed cultural narratives about the seriousness of mixed drinks and the people who made them.
"The rise of speakeasy culture in the 2000's helped change the idea of a bartender as just someone slinging beers and shots, to an actual craft to be respected," bartender Marissa Mazzotta told Food & Wine in 2020.
The aesthetic was enormously influential, too. Edison light bulbs, exposed brick, and other signifiers of a real or imagined New York City was a hallmark of the aughts speakeasies, and became a shorthand for cool at bars from Brooklyn to Berlin to Beijing.
Nothing is perfect, however, and one common complaint about these aughts speakeasies was just how hard it was to get into them. Artfully hidden entrances prohibited passersby from casually dropping by, and it was difficult to secure one of precious few barstools without hours-long waits or a personal connection.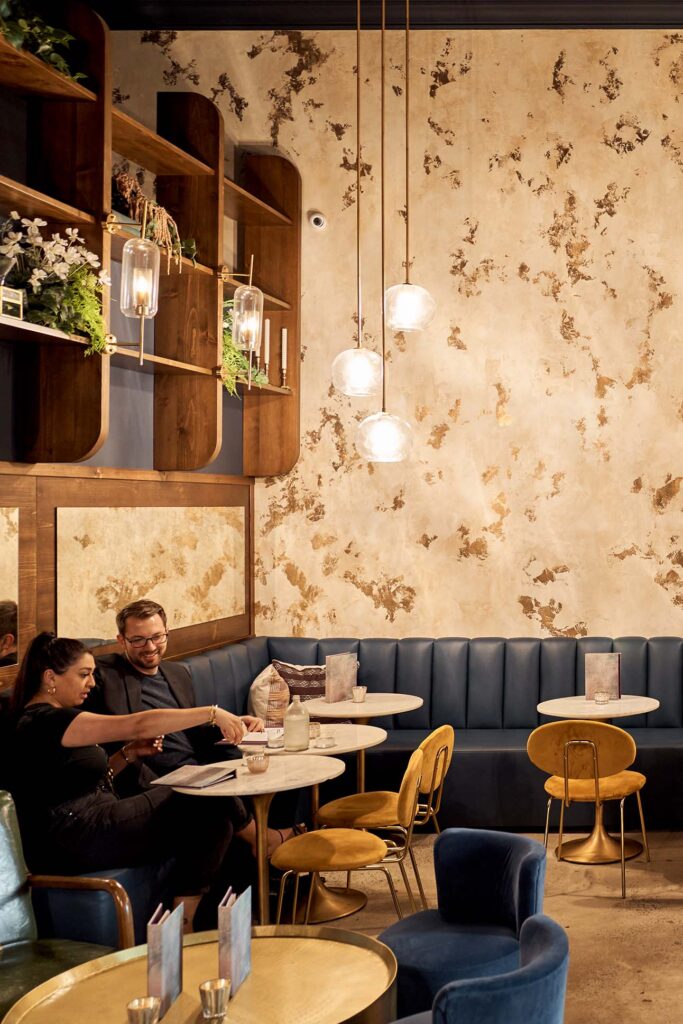 "When I was working at PDT, there'd be so many people who were like, 'F that place, I can never get a reservation,'" deBary says while noting that intentions weren't necessarily exclusivity. "A lot of the really 'inhospitable' things were done in service to the people there. Inside, it was cool, it was quiet, you could actually have a conversation. It's hard to learn about pisco with the bartender when someone's standing behind you screaming in your ear."
The New Wave
The new wave of 2022 speakeasies is considerably noisier, in part because most New Yorkers don't need a quiet environment to learn about craft spirits and classic cocktails anymore—they already know.
"The software of good drinks has been installed more broadly now," says deBary. As a result, these modern speakeasies serve quality drinks as a matter of course, and their focus seems to be more about entertainment than education.
Massimo Lusardi, who opened Keys & Heels in March 2022, admires the aughts speakeasies, but says that, "Keys & Heels is more about being playful, and not too serious."
He wants the bar to be both a neighborhood spot and special-occasion drinks destination. "We make it a point to be very egalitarian. It's consciously not a velvet rope kind of place. We take reservations on Resy, and if you don't have a reservation, it's first come first serve."
Lindsay Weiss, co-owner of the gourmet shop Pine & Polk and its hidden bar, PS, which opened in May 2022, happily sees a continuum between previous and modern speakeasies. "To even be in the same category as some of our favorites is humbling and wild, we love bars like PDT and Attaboy. We'd like to think we have amazing cocktails in common!" Still, Weiss says, PS eschews Prohibition styling and other hallmarks of the earlier wave. "We think the atmosphere we've created is definitely unique and very much our own. We're completely female-owned and female-run—our bar director, executive chef, and GM are all women—and while the bar is still meant to have an edgy feel, there are definitely touches that make it more feminine."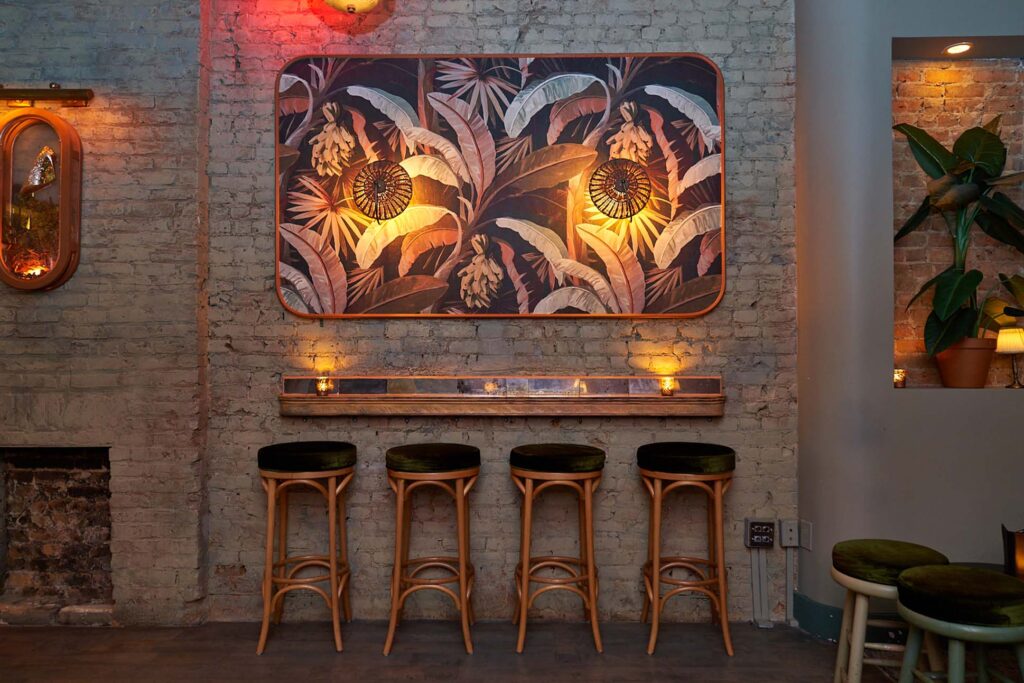 PS has only 39 seats, but it accepts online reservations and makes no secret about which wall of Pine & Polk functions as the door to the bar (pro-tip: it's the one with the chocolate bars). Inside, Weiss says, they aim to create a convivial, dinner party atmosphere.
A similar spirit imbues Paper Planes, a speakeasy-style bar within the restaurant Tzarevna. Bar seats can be reserved on OpenTable, and the menu contains several vodka cocktails. The latter is thematically appropriate, given Tzarevna's Russian- and Georgian-inspired kitchen, but it also represents a notable departure from some of the vodka-hating speakeasies of yesteryear.
"Some craft cocktail-focused bars don't even serve vodka … having deemed it 'a flavorless spirit' that lacks substance," Alisa Scerrato wrote on Alcohol Professor.
And yet, vodka is the most popular liquor in the U.S. By giving the spirit its due, Paper Planes honors its own identity and brings more palates and preferences to the table.
Can't Stop, Won't Stop
While America's earliest speakeasies were responses to Prohibition, alcohol consumption has been legal in the United States since 1933. Why, then, in 2022, do speakeasies endur
"Human nature loves a secret," says Lusardi. "It's seductive to know something that others don't."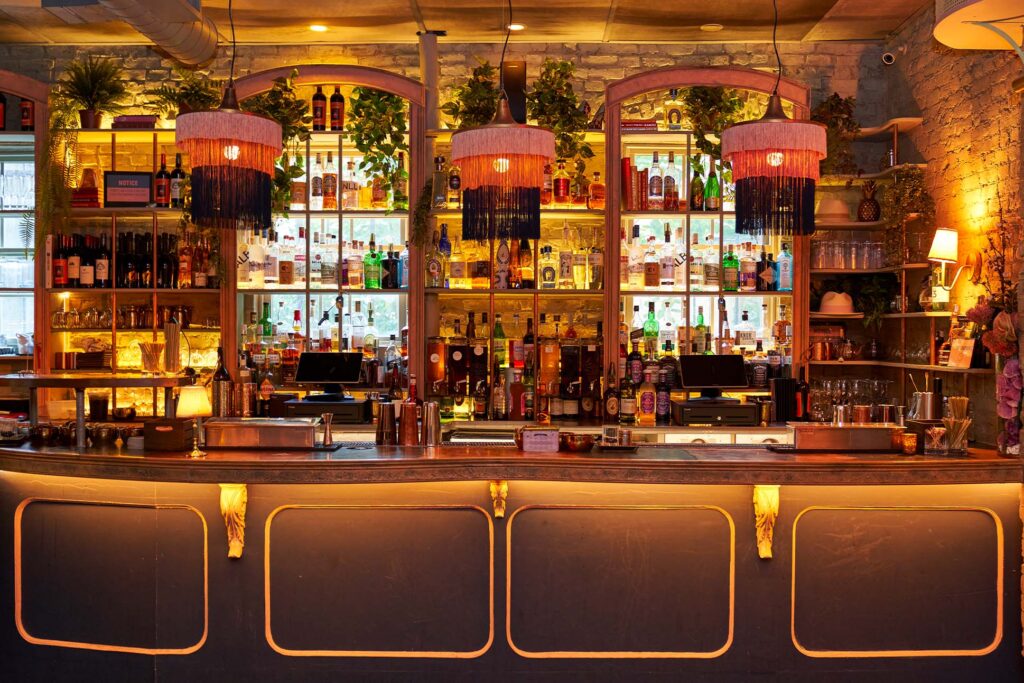 Plus, whether you're pulling open a quasi-secret door or reciting a password into an intercom on the sidewalk, speakeasies set the stage for an eventual, irresistible reveal.
"The element of surprise is always fun for guests—and every time we watch someone walk in and react, it's exactly what we hoped for when we built the two spaces," says Weiss. Lusardi agrees. "There's this moment that happens when people spread open the velvet curtain … the bar winks at you from the moment you walk in."
In 2022, New Yorkers have a lot of options for great cocktails. Speakeasies endure because they've transformed to attract new audiences while still tapping into an elemental, arguably eternal human desire to uncover the unexpected.
"Why do you wrap a present?" says deBary. "Expectation and how you prime someone for an experience is so important. There's something really special about discovery and secrets and surprises."