---
By Oliver Patrick
Images by Michael Persico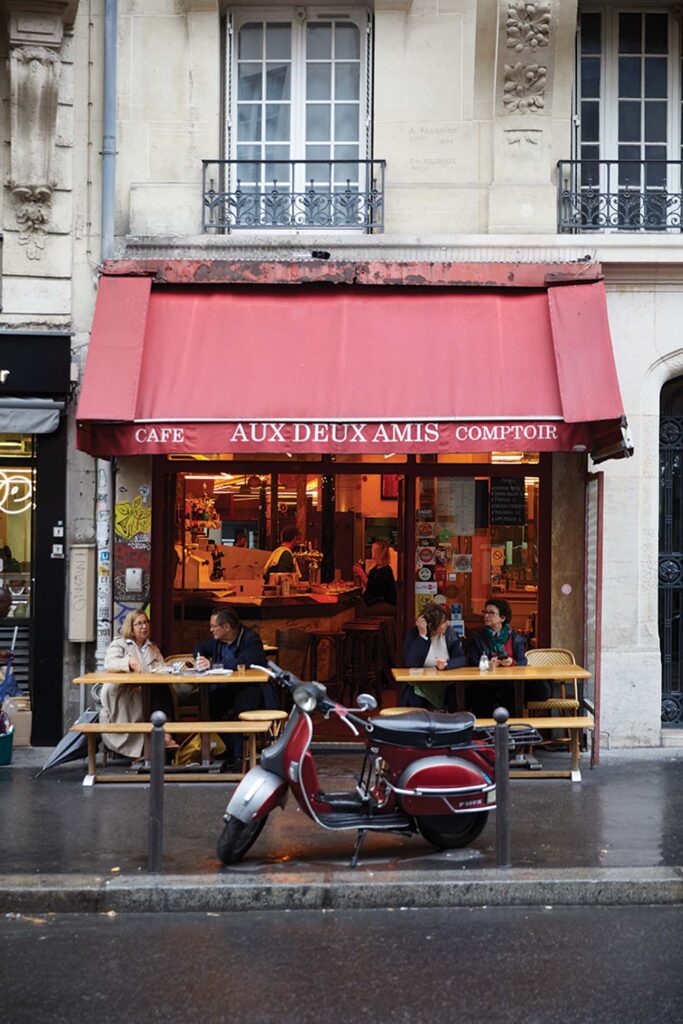 Paris is a city that exudes a certain charm and sophistication that is hard to replicate. It has something for everyone, from breathtaking architecture to world-renowned cuisine. It's also known for its love affair with wine, and whether you're a seasoned oenophile or just starting out on your wine journey, the City of Light has an abundance of spots that are sure to captivate.
In this photo essay we stroll around the city in search of good vino, and take a bullet train down to Bordeaux, and visit famed French aperitif wine brand Lillet.
On our journey we stop by several of Paris' most famed wine bars…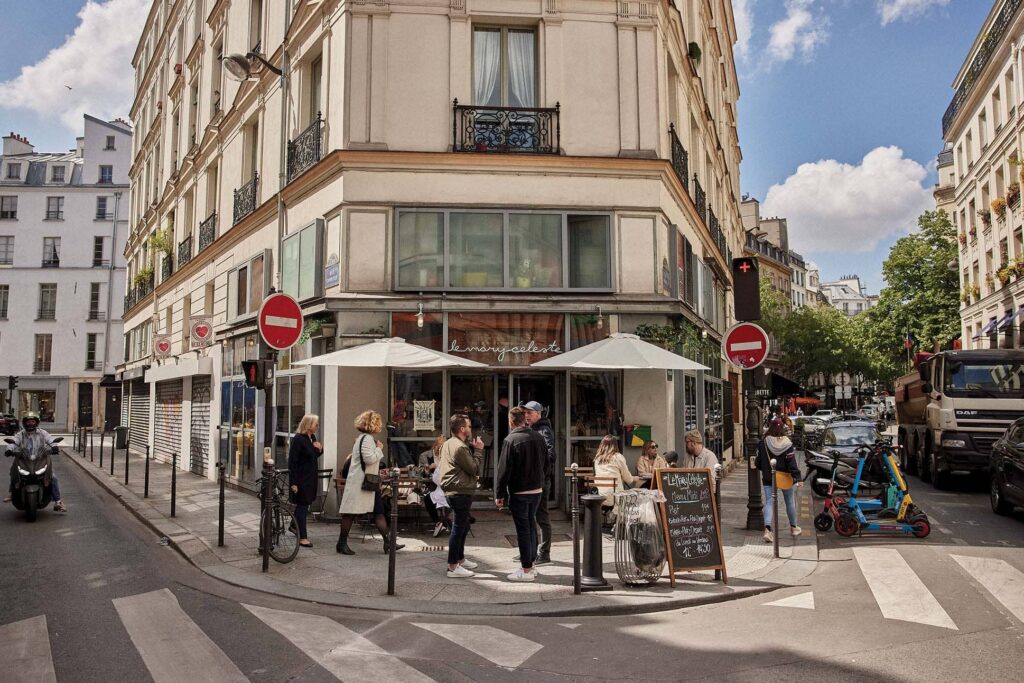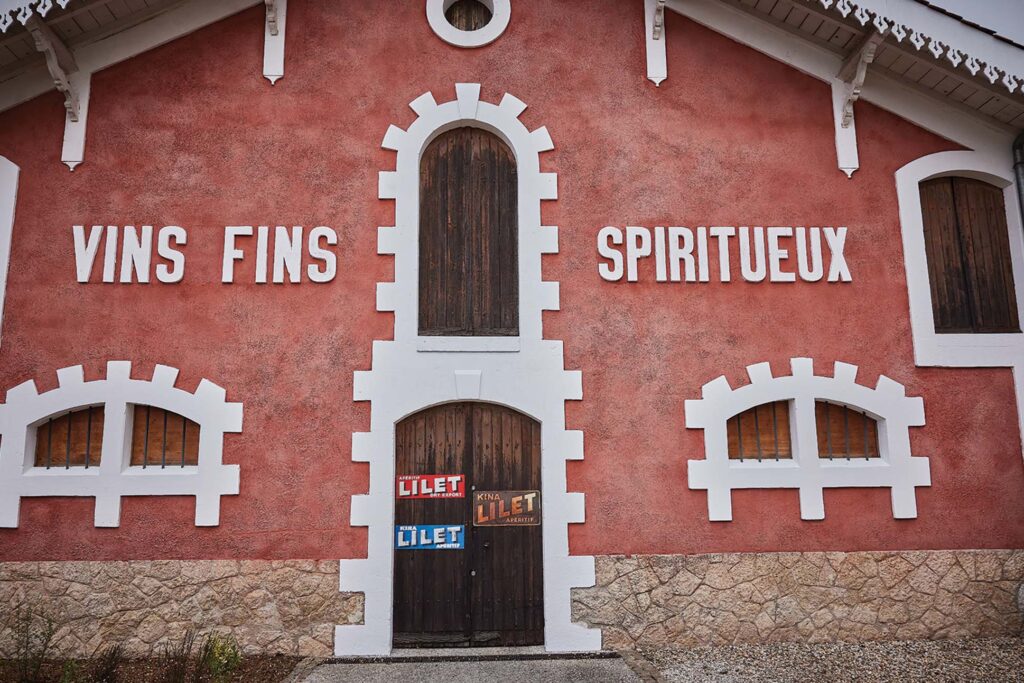 Chambre Noir, whose dimly lit atmosphere adds to the ambiance and makes it a great spot for a romantic evening or a casual catch-up with friends.
Cave Michel, which has been around since 1947 and has a great selection of local fermented grape juice. The bar also offers a variety of charcuterie and cheese plates.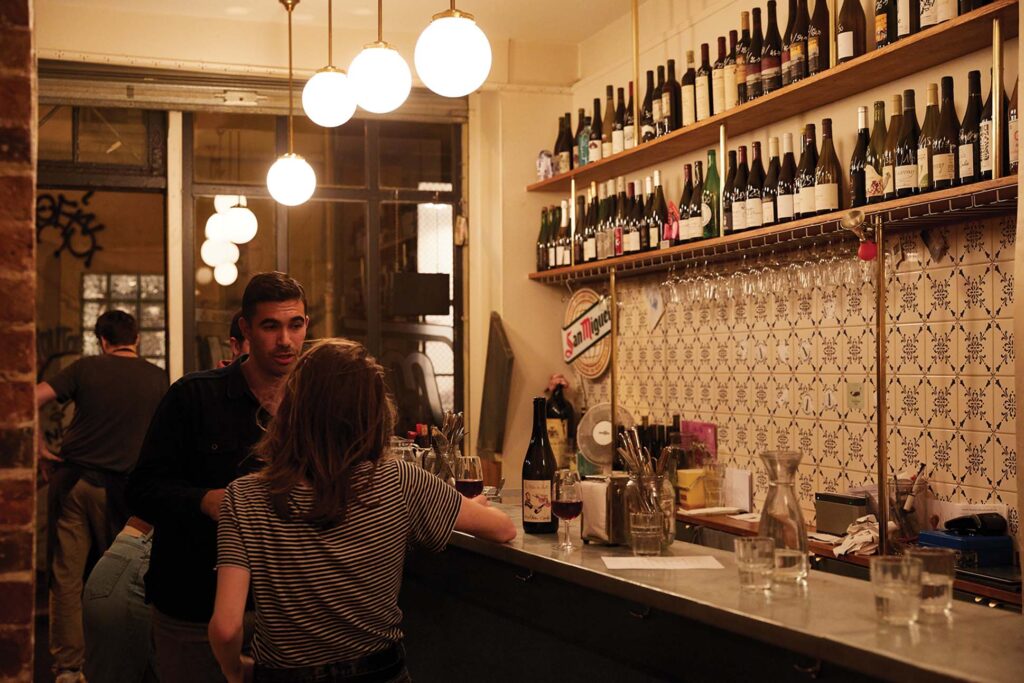 La Buvette is a popular wine spot located in the trendy Belleville neighborhood, and has a rustic and cozy atmosphere.
Aux Deux Amis and Fro Paris offer a bustling scene, and serve a variety of natural and biodynamic wines, which readers of herein season three know all about. We also sip at Le Mary Celeste, a laid back cocktail bar popular with locals that also serves natural wine.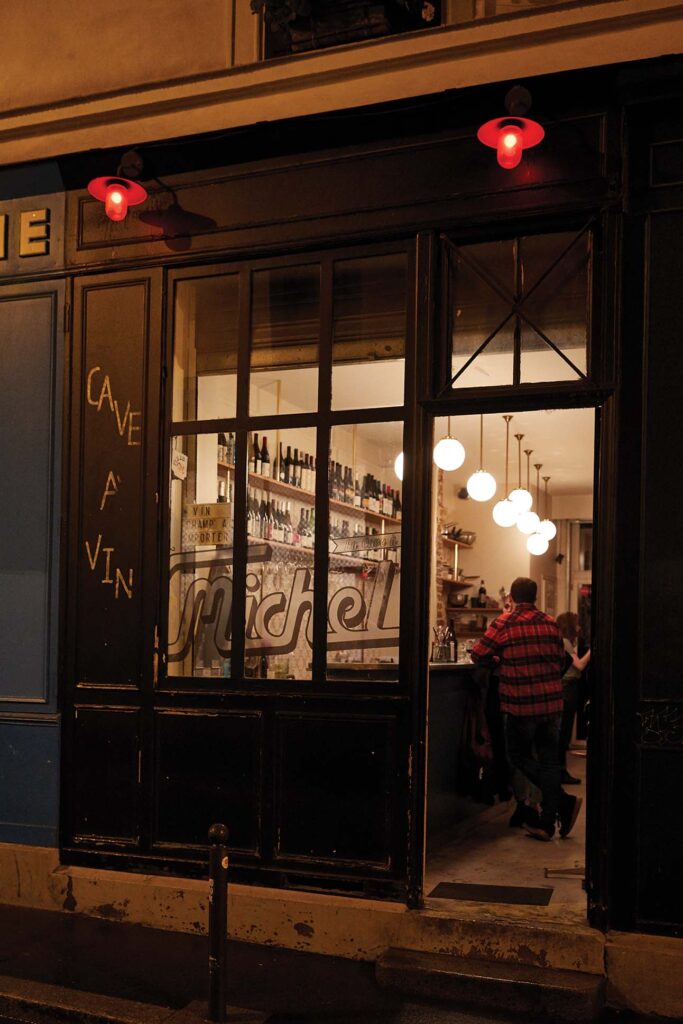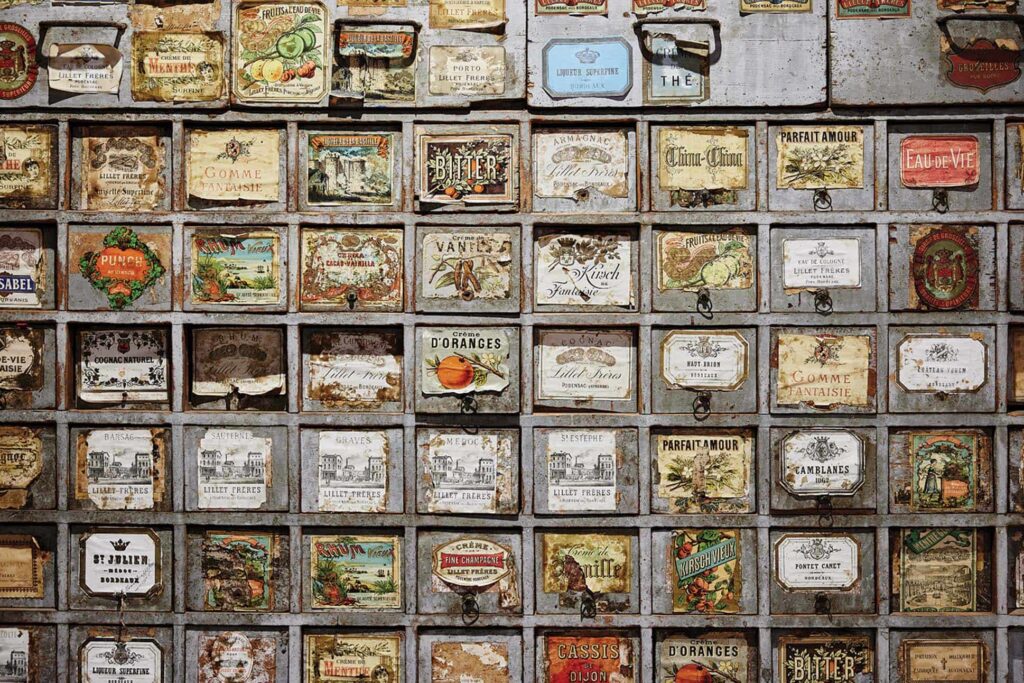 Drinking the good stuff Paris is a joyous experience. Whether you prefer the classics or something more modern, the city has a wine bar to suit your taste. Grab a glass, sit back, and soak in the charm and beauty.