Text by Martha Cheng
Images courtesy of Té Company
---
When Elena Liao began focusing on tea, she learned of the tiny tea cricket whose bite gives the oolong tea Oriental Beauty its characteristic honeyed rose flavor—the more bitten the leaves, the more hormones they secrete for preservation, resulting in a subtle sweetness in the final infusion.
She learned of milk oolong, also known as jin xuan, which tastes of custard, though no dairy is introduced in its processing.
But what most surprised Liao: All tea is made from the same plant. Oolong, green, white, black, matcha, Darjeeling—all produced from Camellia sinensis. What sets apart each type of tea is how it's processed and the cultivar.
As Liao delved deeper into tea, an immense world opened, as diverse and complex as wine. She sought an anchor in the island where she was born: Taiwan.
Growing up in Taipei, Liao drank tea like water. She moved to the United States in middle school, and in her 20s and 30s, worked in fashion merchandising in New York. She remembers friends being confused about what she was drinking.
Taiwan tea is always very beautiful by default. And usually, the teas I pick are elegant, flavorful, very aromatic. I like them to feel a little soulful and I don't like too many distractions. I'm a little bit of a purist in that way. I don't like to add things.

Elena Liao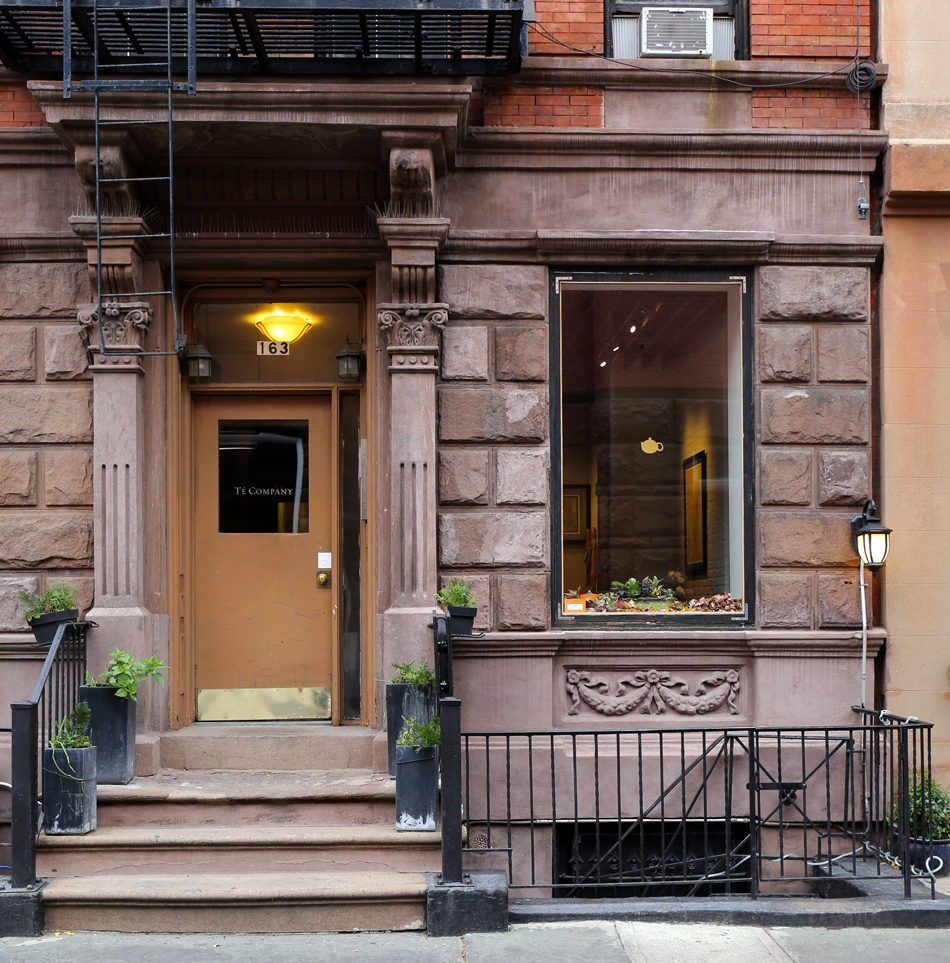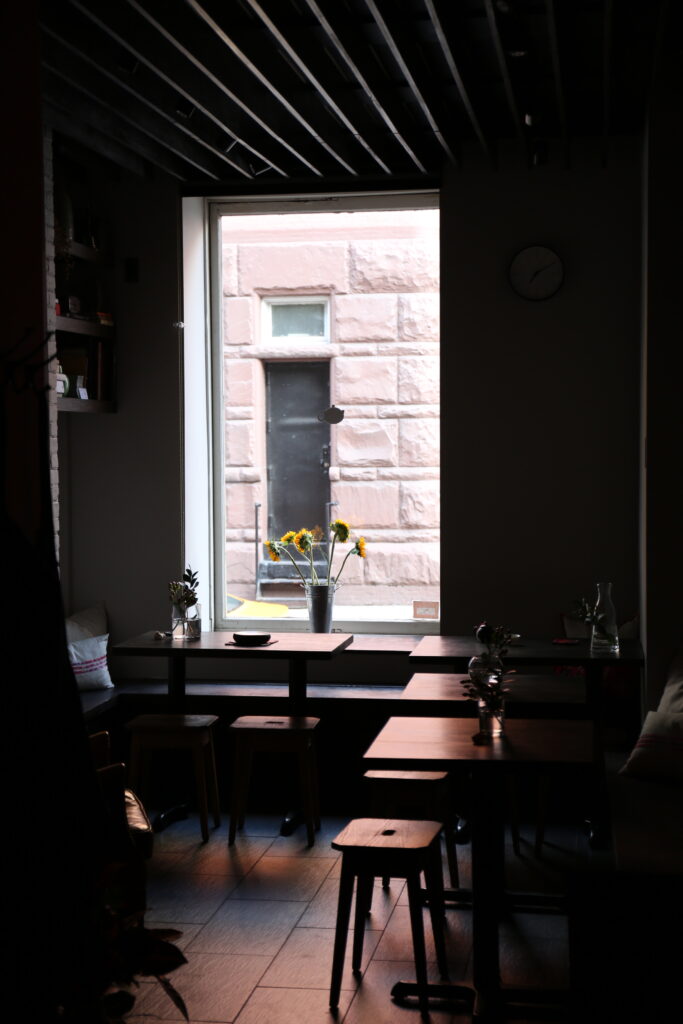 For those used to steeping sachets filled with tea resembling black dust, or perhaps—a step up—broken shards of leaves, the whole leaves of fine tea that unfurled in Liao's cup, voluminous like a kelp forest in a pot, were utterly foreign.
Liao realized that the centuries-old craft and tradition of tea were virtually unknown in the U.S. She focused on teas grown in Taiwan, which are lesser known in the tea industry—the country produces only a small fraction of the tea in the world, and much of it, grown on small family farms, stays within the island. She began wholesaling teas to high-end restaurants but soon realized that teas were a low priority for them.
So she opened Té Company (Té is "tea" in Taiwanese) in the West Village in 2015, a hushed yet cozy sanctuary where she could control the entire experience, from brewing to serving.
The teas are accompanied by "snacks," refined versions of Taiwanese comfort food, including glossy braised pork over rice and pineapple linzer cookies, a take on Taiwan's iconic pineapple cakes, made by her husband, Frederico Ribeiro, a former sous chef at Per Se.
Every spring (at least before the pandemic), during the tea harvest season, Liao has travelled to Taiwan to discover and check in with tea producers.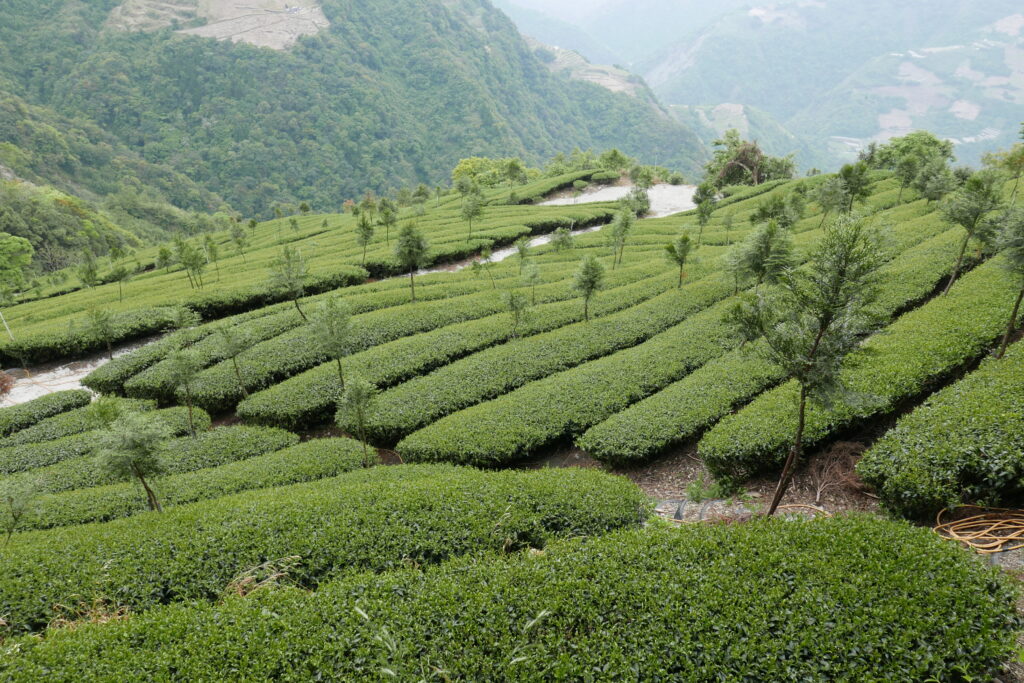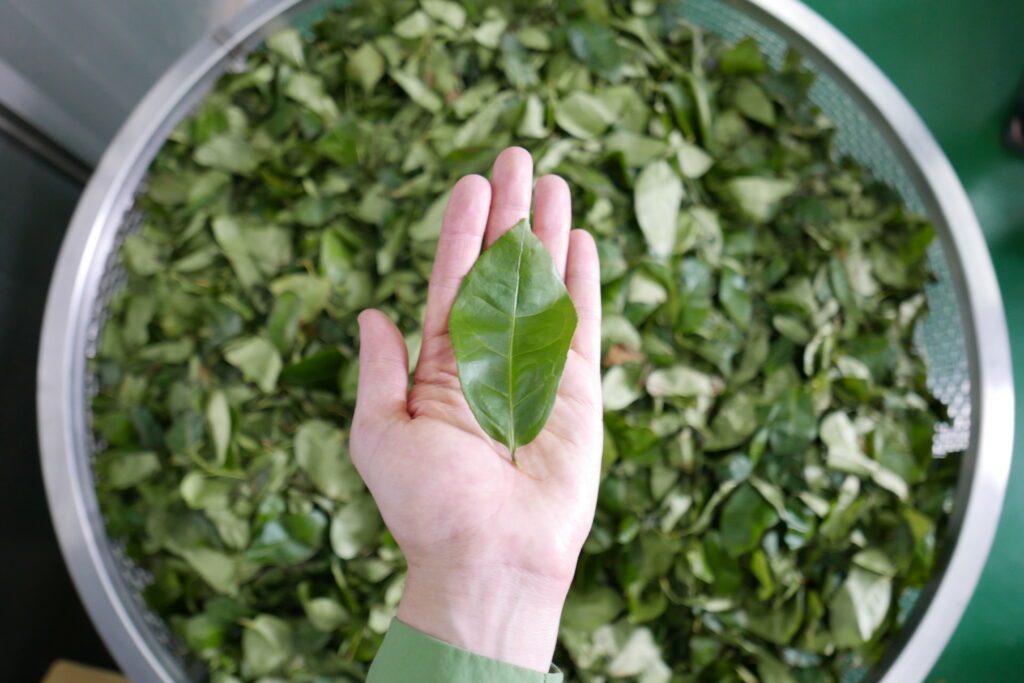 The way that Beaujolais, France is famous for its eponymous wine, regions in Taiwan evoke certain teas. Nantou County in the high mountains of central Taiwan, for instance, is historically famous for its Frozen Summit tea.
From a family that has been tea farming for generations in Nantou, Liao sources a selection of Frozen Summit tea, including a vintage version, wherein the tea is aged. "Like people, they mature," she says.
Every year, it's roasted to rid the moisture, resulting in a "closely watched aged tea" that tastes of toasted walnuts, perfect for fall. Liao also seeks out one-off teas on her visits to Taiwan.
While Maokong in the mountains near Taipei is known for a heavily roasted tieguanyin tea, "that doesn't mean that on one of the farms, mom doesn't have a side project where she's making a white tea that tastes like vanilla," she says.
"Taiwan tea is always very beautiful by default," Liao reflects. "And usually, the teas I pick are elegant, flavorful, very aromatic. I like them to feel a little soulful and I don't like too many distractions. I'm a little bit of a purist in that way. I don't like to add things."