Text by Jillian Dara
Images courtesy of Vanessa Price
Starting a personal wine collection can simultaneously be thrilling, nerve wracking, and overwhelming, which is why so many people struggle with where to begin Wine educator, sommelier, author, and consultant for private wine collectors, Vanessa Price, knows this better than most, that's why she advises aspiring collectors to first get personal. "Ask yourself, 'What is my objective?'" she says.
Price explains that there are three ways to collect: as a hobbyist, investor, or a hybrid of the two.
The first comprises a lifetime journey of collecting bottles to enjoy over time.
The second is a financial investment, which is "nothing to laugh at," says Price (for the last thirty years, the wine market has consistently outperformed the S&P 500).
The third option is challenging but the most satisfying, Price explains, because the collection ultimately pays for itself.
"Wine collection is a very personal thing for the individual," she says, emphasizing that beyond your reason to collect, what to collect, such as varieties, styles, and vintages, are all subjective.
Most wine does not age. Buying wine and sticking it on a shelf isn't going to help you if you don't know what you should be buying or why, you've got to inform that opinion."

Vanessa Price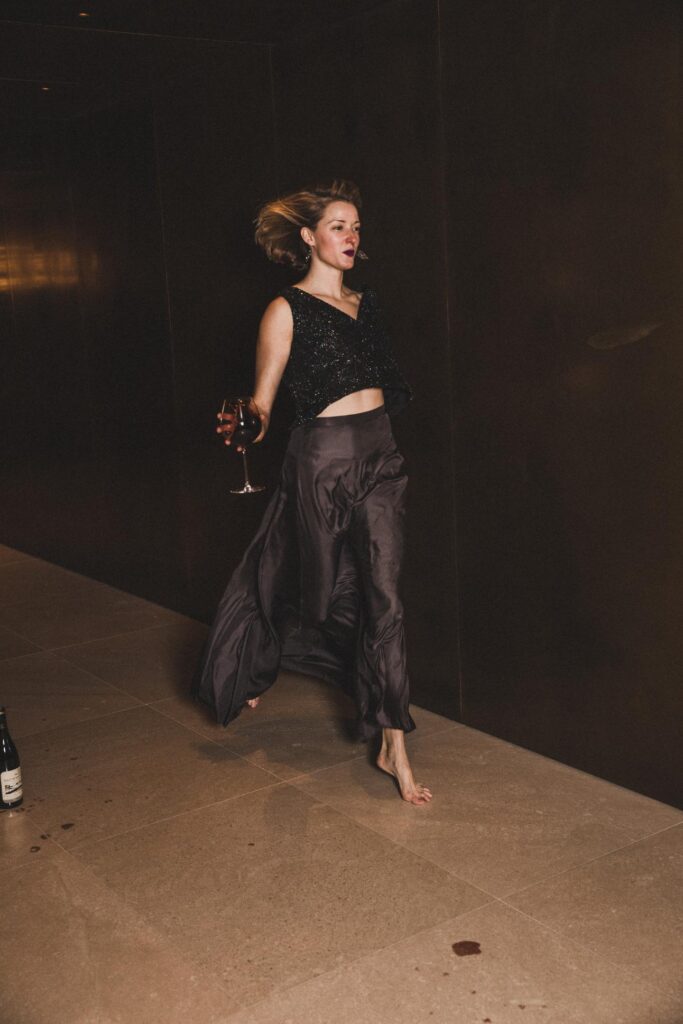 "When it comes to a song, you have a basic understanding of tempo, solo and melody," justifies Price. "Whereas, if I start talking to you about tannin, acidity, and viscosity [of wine], there's no context there."
Context became the theme behind Price's column for New York Magazine's Grub Street, where she wrote about pairing wines with everyday foods, from Champagne and fried chicken to California Chardonnay and nachos, and her most viral entry, Sancerre and Cheetos.
The latter led to her book deal, "Big Macs & Burgundy: Wine Pairings for the Real World."
For a collector, context is especially critical to understanding provenance. Price suggests that until you understand provenance, don't start collecting. (Briefly, provenance encompasses the wine's history, source location, quality of storage–all crucial influences for wine, particularly fine, aged wine).
Once aligned with your objective and provenance, Price recommends setting a minimum bottle count to start your collection. Purchase a wine cave–also known as a wine fridge—as it operates with a higher average temperature and humidity, which is necessary for aging wines.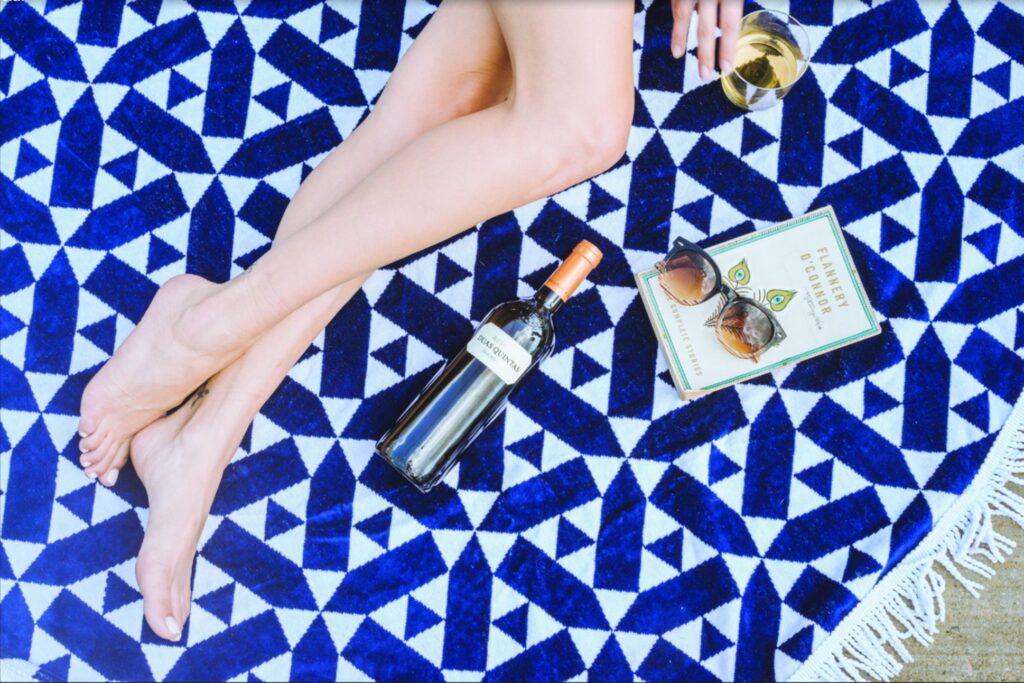 "Decide what size you want to start with, then get the next size bigger," encourages Price, noting that once you start collecting, it quickly compounds (her personal collection currently exceeds 2,000 bottles).
Next up, Price recommends allocating a budget over a period of time, for example $5,000 over the next 18 months, which will allow you to explore the world of collecting wine and to gradually fill your wine cave.
Finally, it's time to purchase wine. Ask yourself, what styles and qualities do you like in a wine? Start researching varieties you like and educate yourself on producers and vintage track records for aging.
"Most wine does not age," stresses Price, something her past clients shared as a surprising element of collecting. "Buying wine and sticking it on a shelf isn't going to help you if you don't know what you should be buying or why, you've got to inform that opinion."
Price points to WineBid, a weekly online auction of fine and collectible wines; the site allows you to search by age, style, and geography, to name a few. The smart system keeps track of your preferred producers and labels, recommending similar options for next time.
"It allows you to use a percentage of the budget and decide what you like from that selection," says Price, who adds "when you want to take it to the next level, you can sign up for auctions like Sotheby's or Christie's."
However, with any auction site, comes risks. Price warns of fraudulence in the wine industry. While you can take a designer watch or handbag to an expert to authenticate it, with wines the original bottles can be refilled, or mis-stored, and upon opening the wine the purchaser usually isn't in the presence of an expert.
"It becomes a market where people take advantage," says Price.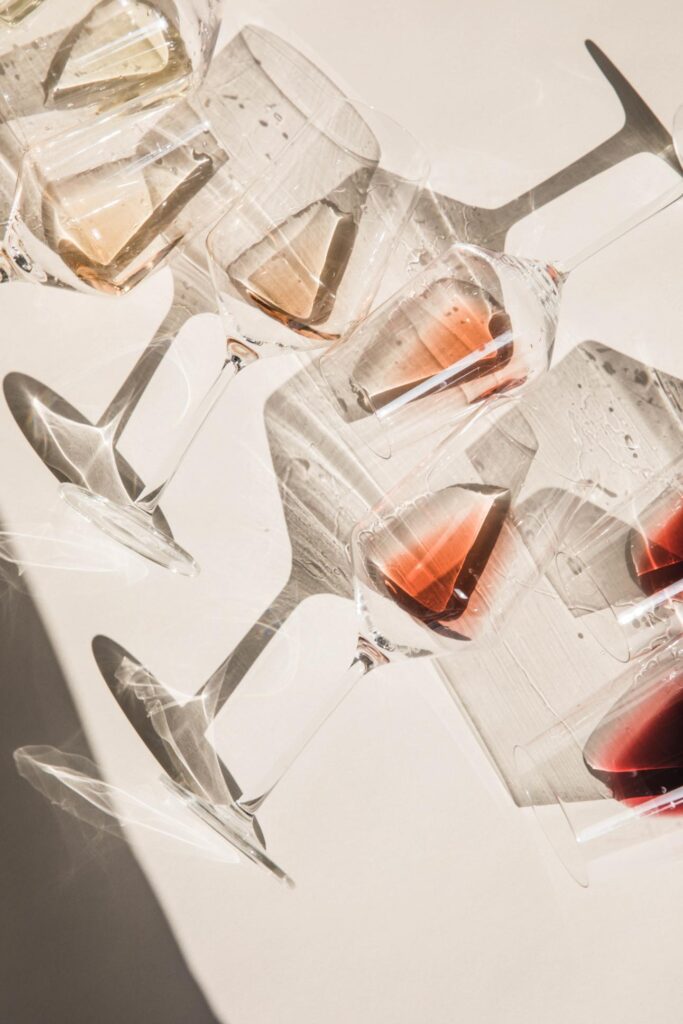 Wine collection is a very personal thing for the individual."

Vanessa Price
For this reason, Price recommends allocating more of your budget to buying current releases from the winery or a reputable retailer, then allowing it to age in your personal collection. In fact, Price suggests buying enough of a current release, at least six bottles, and as many as 12 bottles, in order to learn how old you like your wine.
"So much wine is consumed before you're getting the maximum pleasure from it," says Price.
"Get the information on when the wine is supposed to be ready, then open a bottle, see where it is, decide what you think and say, 'I want to revisit this in three years.' Keep tabs on your collection and write notes. Taste those six to 12 bottles over time and eventually you reach a pinnacle," says Price, adding that when you reach that pinnacle, you better drink the rest of those bottles you have within the next six to 18 months.
Of course, once you've started a quality collection, there are a few wine accessories that complete it. Price recommends a quality set of glasses for the different wines in your collection.
"If you're going to spend money on these wines, put them in the right glass," says Price, like tulip-shaped champagne glasses, glasses for oaked white wine, and glasses for red Burgundy and Bordeaux styles.
"Ultimately, what makes wine so complex is its aromatic characteristics which evolve over time; they turn from scents into a bouquet.
That glass is the vessel by which that process happens." Price also recommends a decanter, a double-edged wine key, and an "ah-so" cork puller (skip the pricey, automatic openers and aerators, which Price says can do more harm than good).
Finally, Price encourages collectors to trust themselves when it comes to collecting.
While it may feel abstract at first, "experiencing the journey of how your wine evolves is part of the fun."