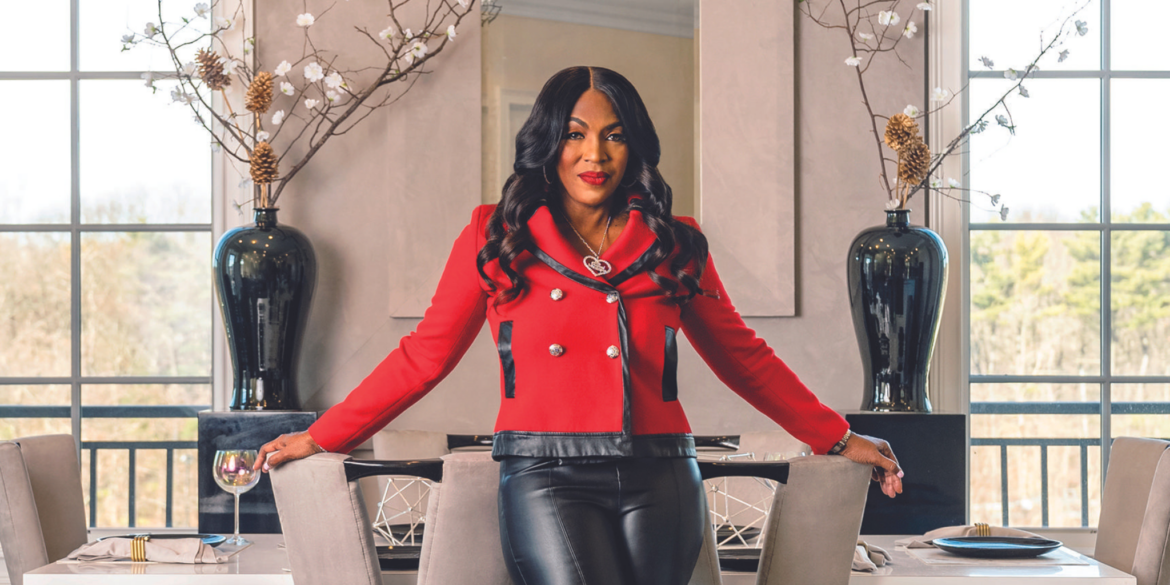 Anticipating every need makes jet setter and proud mom Tina Douglas feel at home at The Ritz-Carlton Residences, Long Island, North Hills.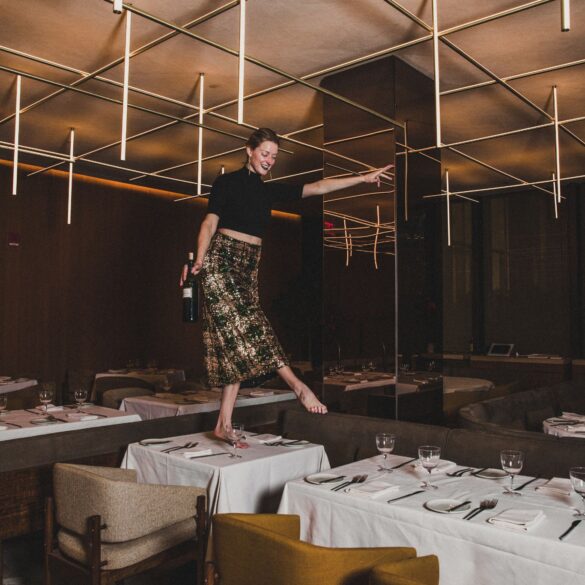 Sommelier Vanessa Price shares her secrets for building a world-class wine collection.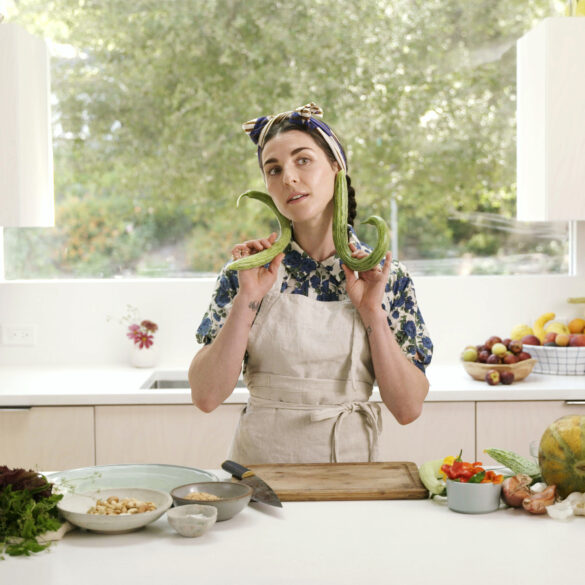 Julia Sherman shares her flair for entertaining and recipe for sophisticated gatherings.
The Ritz-Carlton Residences Tampa
In Partnership with Brunello Cucinelli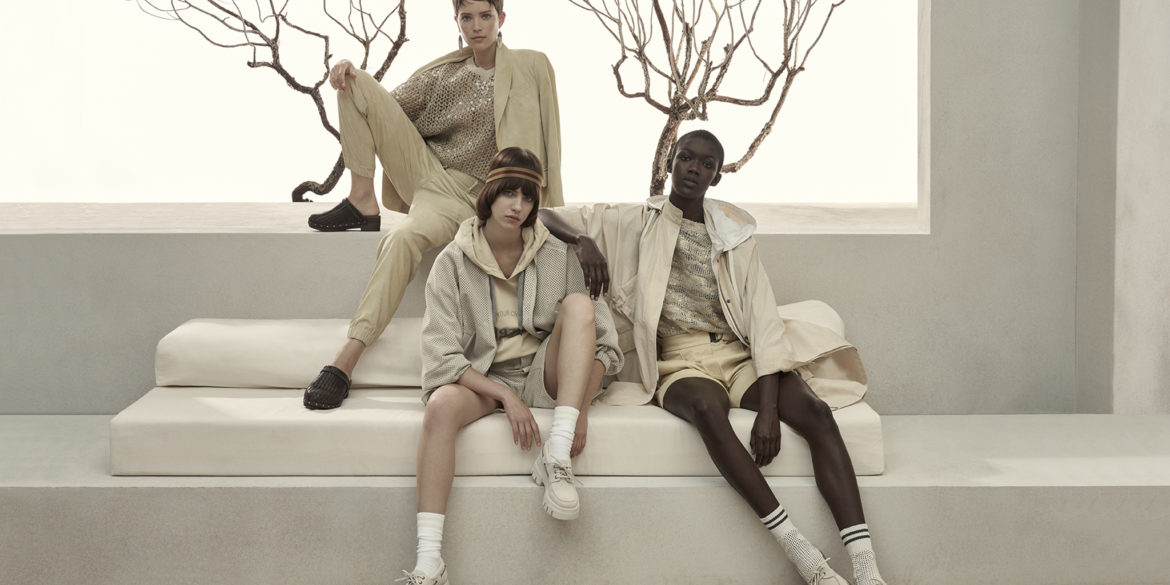 Brunello Cucinelli's Spring Summer 2022 collections prove that dressing well is once again back in style.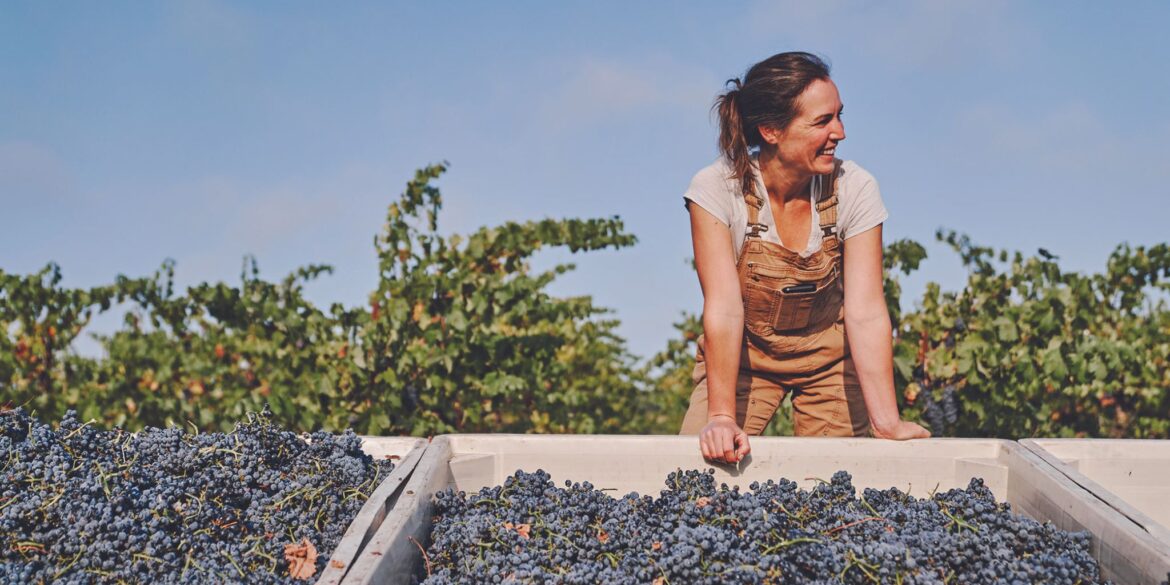 It can be more difficult, and riskier, to make natural wine, but well worth it.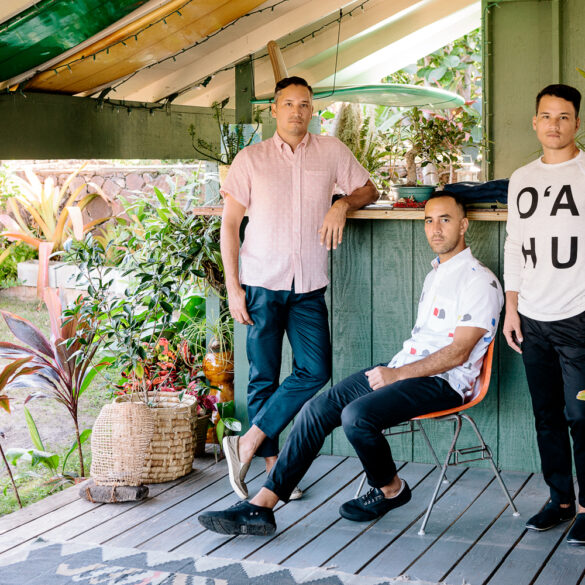 From an island chain in the Pacific Ocean, fashion brand Salvage Public draws endless inspiration.