Text by Eunica Escalante
Images courtesy of Salvage Public
---
At first glance, the shirt seems straightforward: a leaf motif screenprinted on a cotton T-shirt. Yet its simplicity belies the design's complex history and heritage. The leaf is laua'e, a fragrant fern indigenous to Hawai'i. And the design is in the kapa kuiki style, a quilting technique unique to Hawai'i, passed on for generations in Joseph Serrao's family.
"Some older people have come into the Salvage Public store and have asked me ʻIs that a John Serrao design?' And to me that to me is just, wow. That particular laua'e is drawn in such a way that somebody can identify it to my grand-uncle," Serrao says. "It feels amazing for me to be wearing a piece of artwork that my grand-uncle did by hand. It feels grounding."
Serrao is the co-creative director of Salvage Public. Started in 2013 by Serrao, his brother Noah, and their childhood friend Nāpali Souza, Salvage Public has become an iconic facet of the new Honolulu.
In a landscape that has been dominated for decades by kitschy aloha wear, Salvage Public's contemporary approach to Hawaiʻi fashion stands out.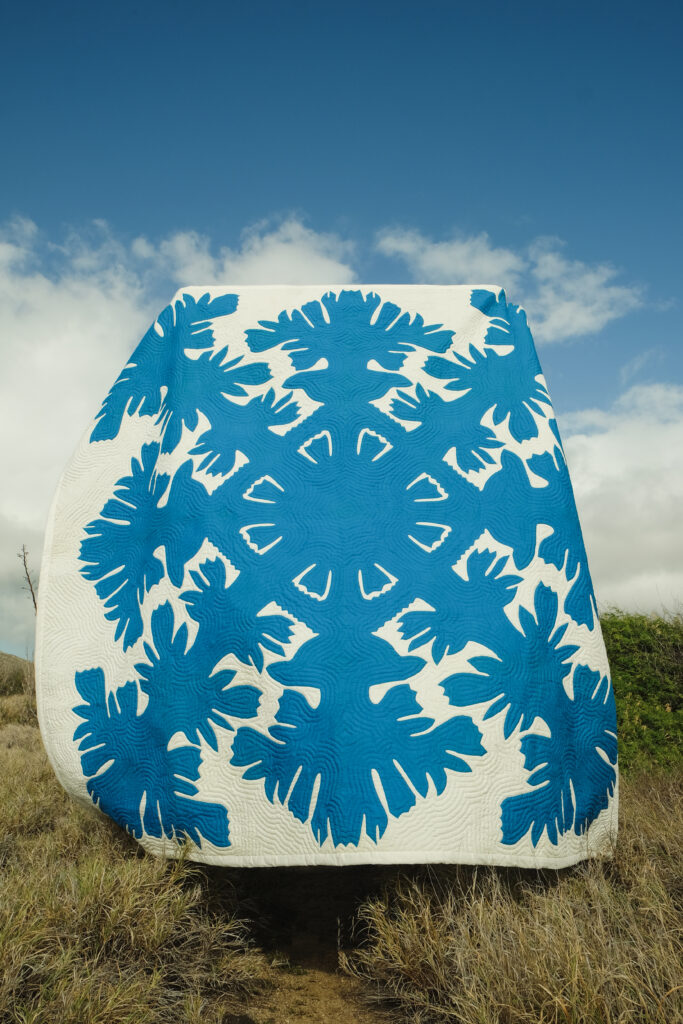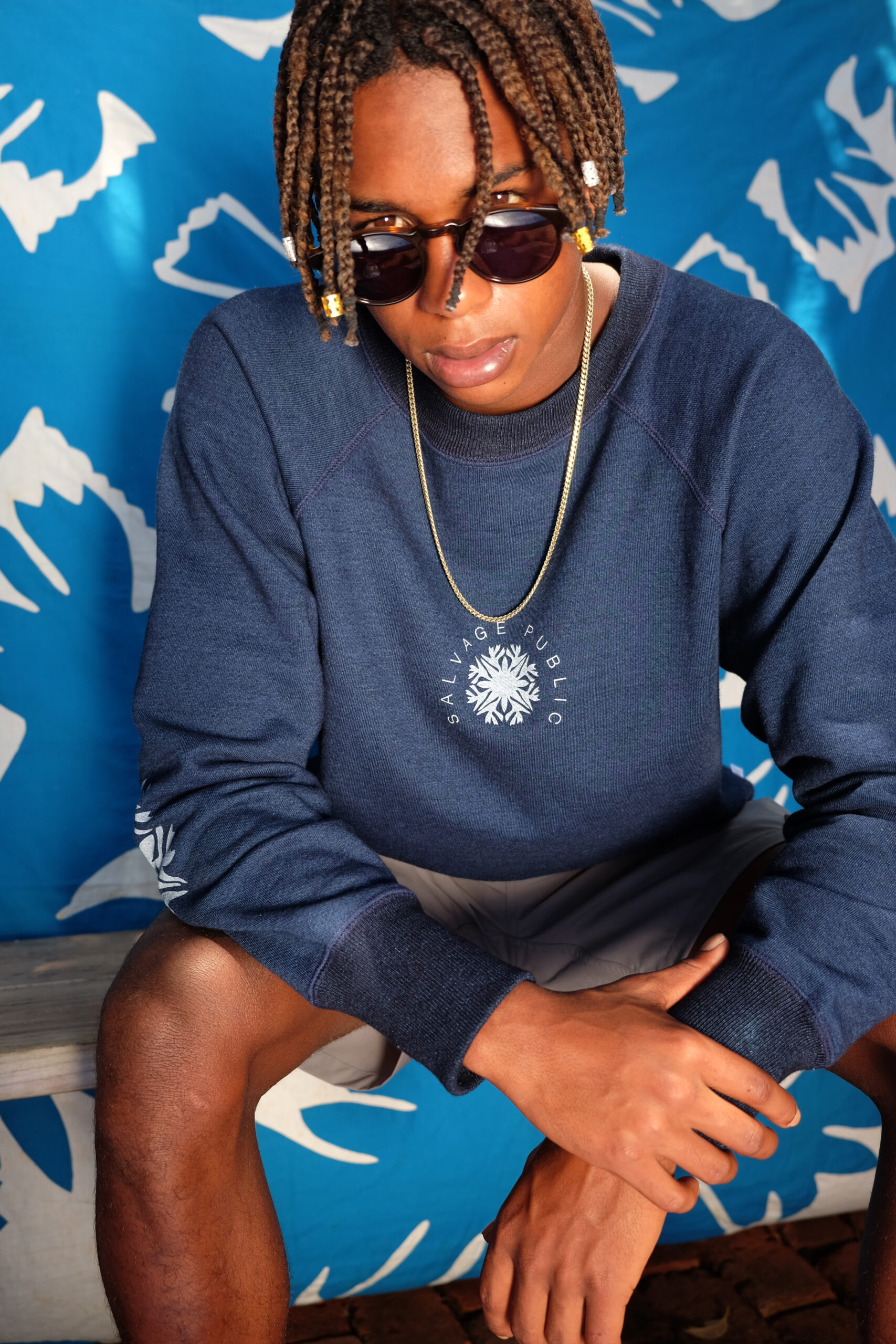 Take, for example, the iconic silhouette of Diamond Head crater on O'ahu, transformed by Salvage Public into an abstract yet recognizable logo.
Or aloha shirts, reimagined into the Makani woven shirt, optimized for the tropics with its breathable fabric and mesh lining. Their thoughtful approach to production also emphasizes craftsmanship.
"When you look at it through a Native Hawaiian lens, craftsmanship has historically been very important to us," Serrao says.
From the simplest cotton shirt to their more luxury garments, like their Hawaiian prepwear suit sets or handmade eyewear, many designs are manufactured via a network of small Japan-based factories.
As a result, each season's launches are produced in small batches—making them limited releases and highly coveted by their global fanbase, which stretches from New York to Japan.
Despite their increased international popularity, Salvage Public maintains a creative focus rooted in Hawaiʻi. As Native Hawaiians, the islands are woven into their identities and heritage.
"We wouldn't do anything else in terms of inspiration," Serrao says. "That's not who we are. The ultimate narratives for the authenticity of what we feel comfortable would always stem from here."